THE TWELVE DAYS OF HK7S CHRISTMAS
12 December 2018
BACK TO NEWS
With Christmas less than two weeks away, we're getting into the spirit with a little festive sing-a-long… HK7s style!

ALTOGETHER NOW! "On the twelfth day of Christmas my true love gave to me…
TWELVE mini matches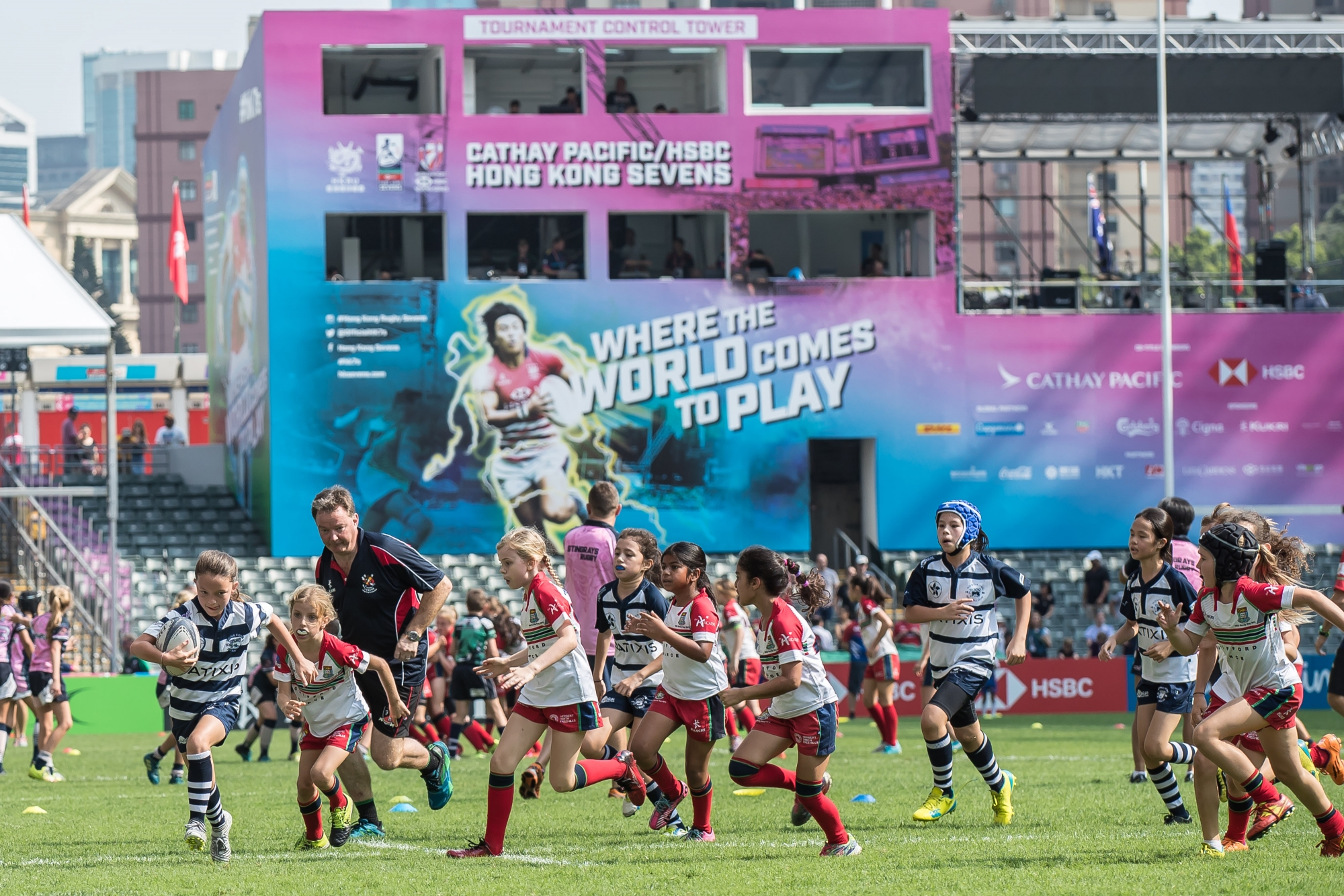 ELEVEN cheers for Hong Kong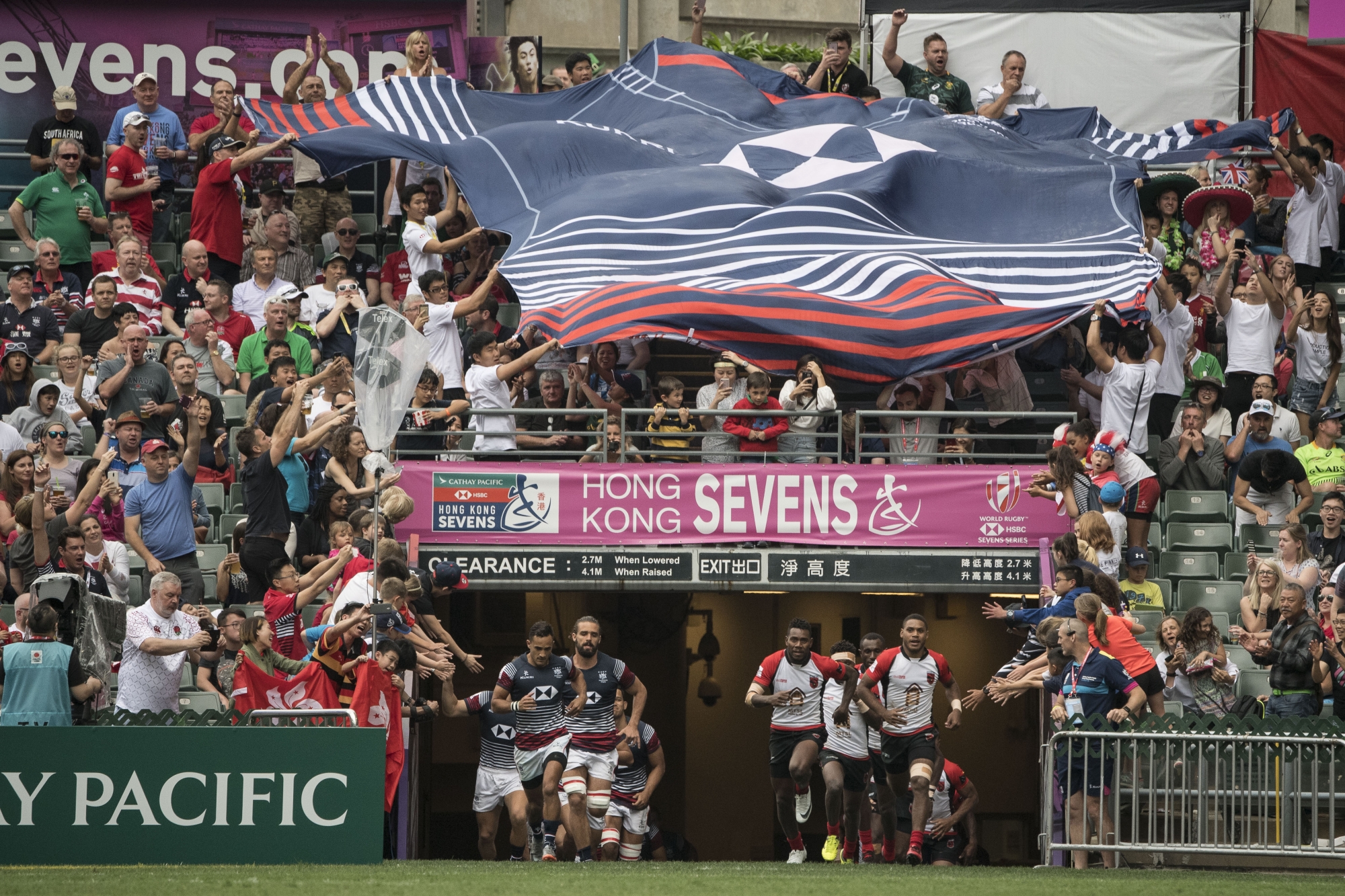 TEN Baywatch Lifeguards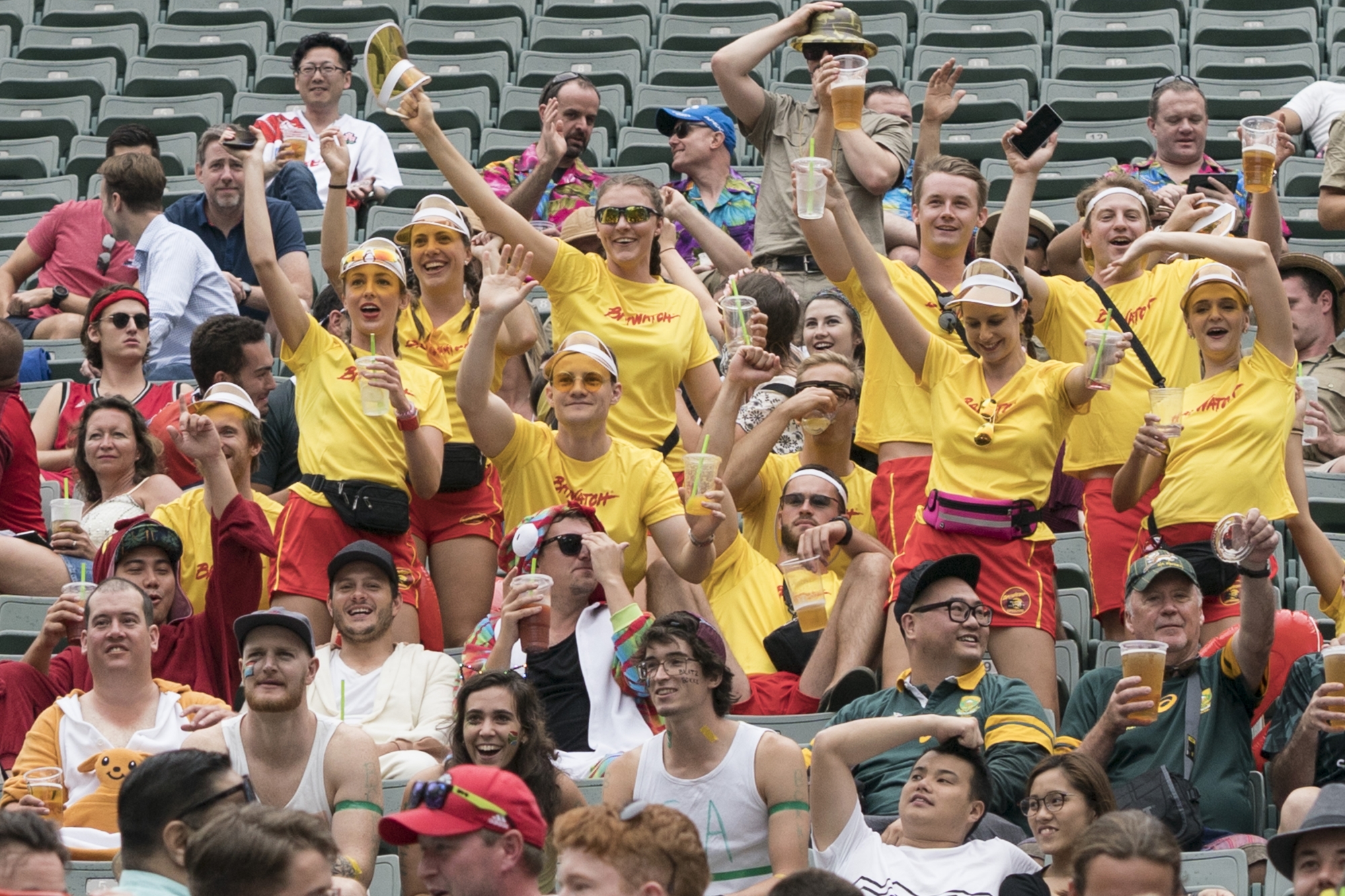 NINE Celebrations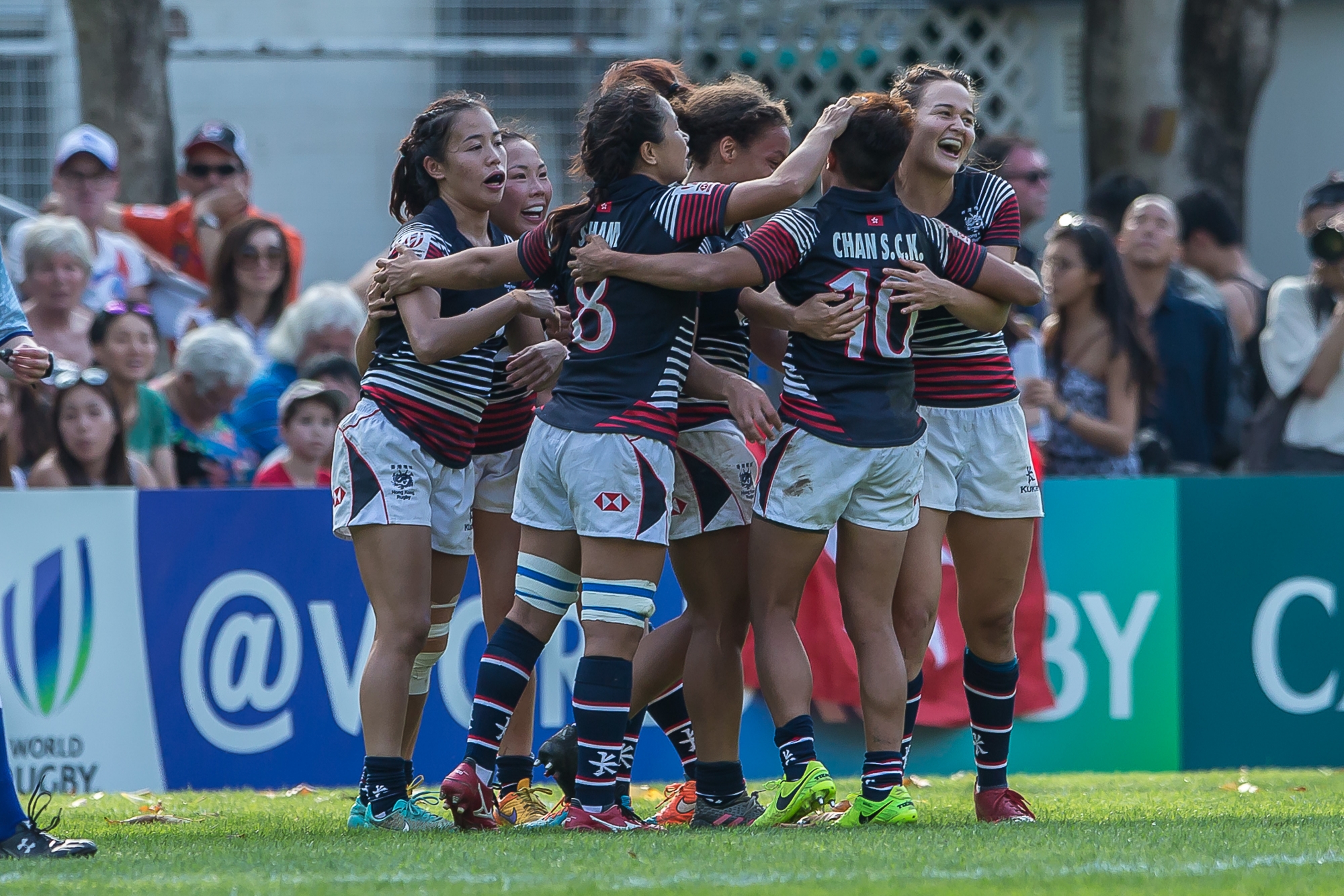 EIGHT fans for Fiji
SEVEN medics watching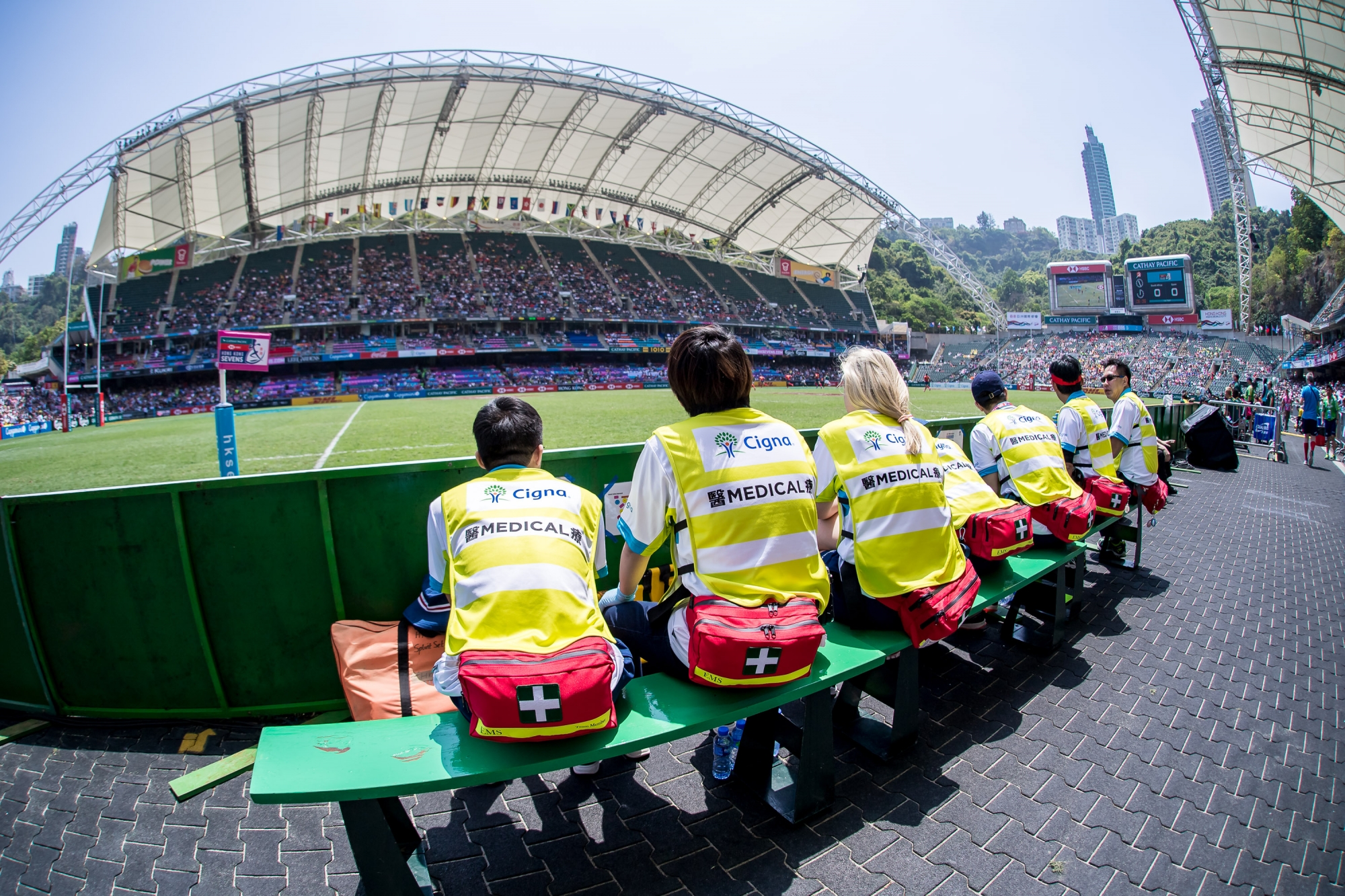 SIX cones-a-singing

RED, REEEED, WIIIIIIIIINE!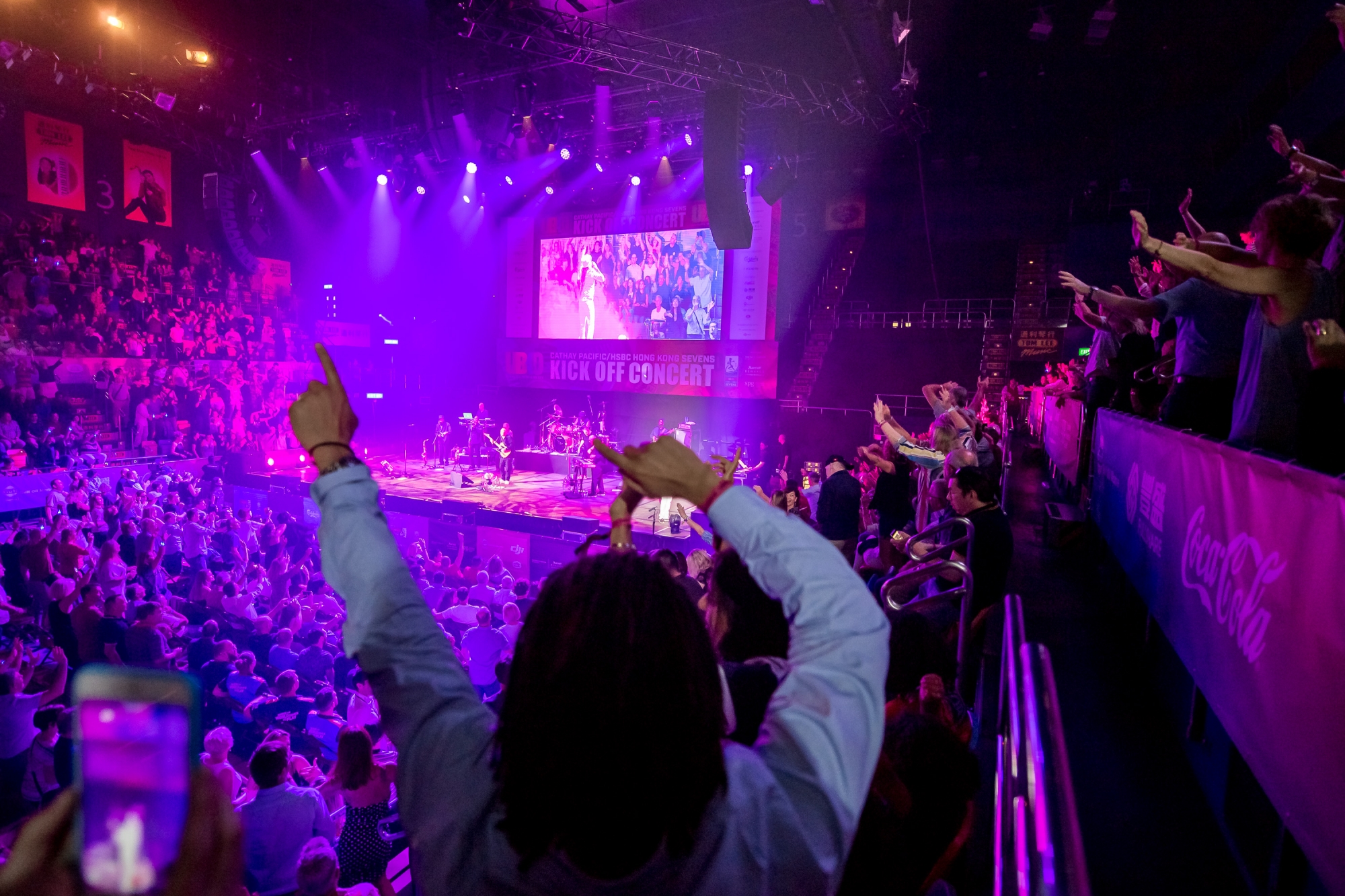 FOUR-TY teams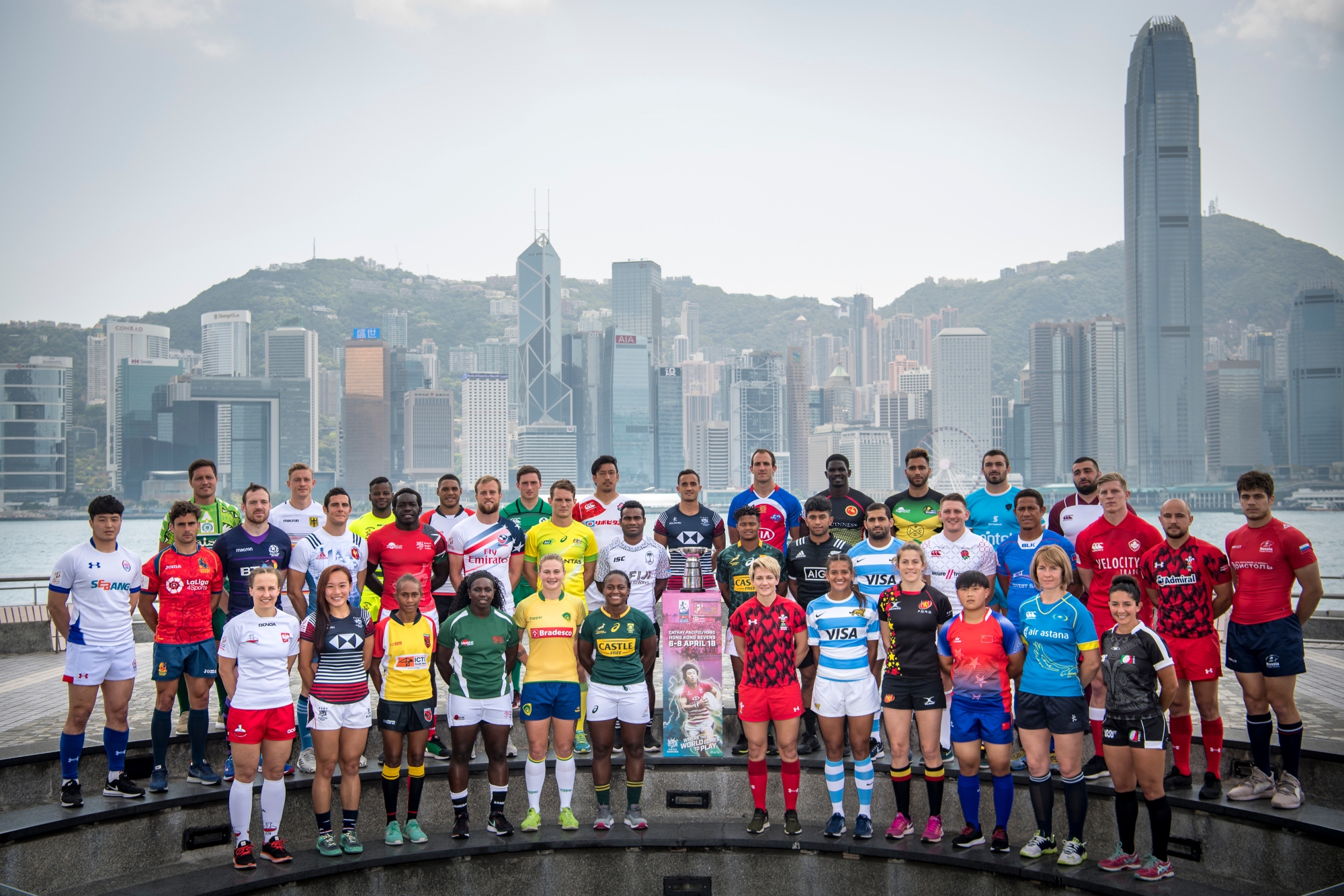 THREE acrobats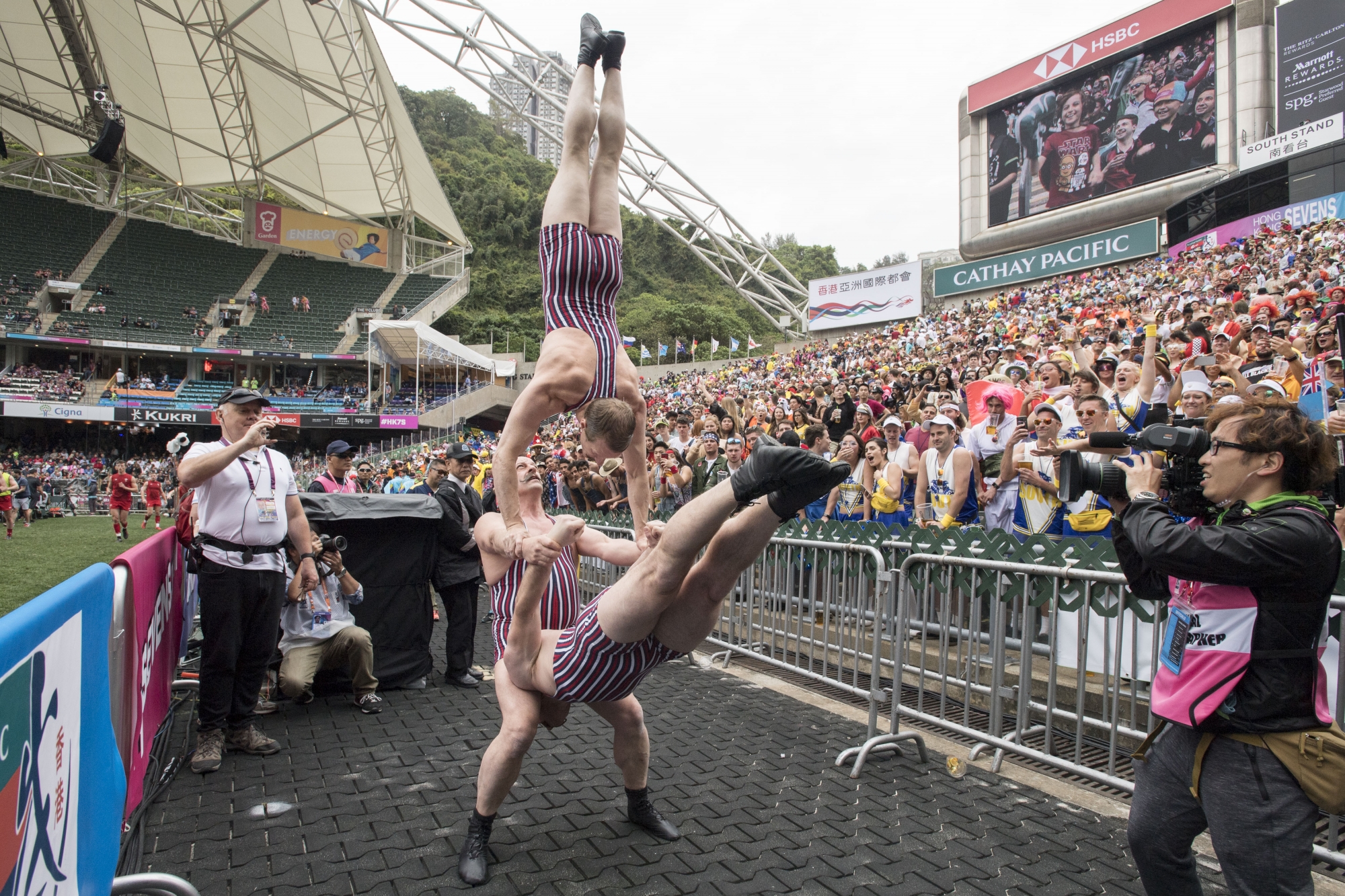 TWO pints of beer,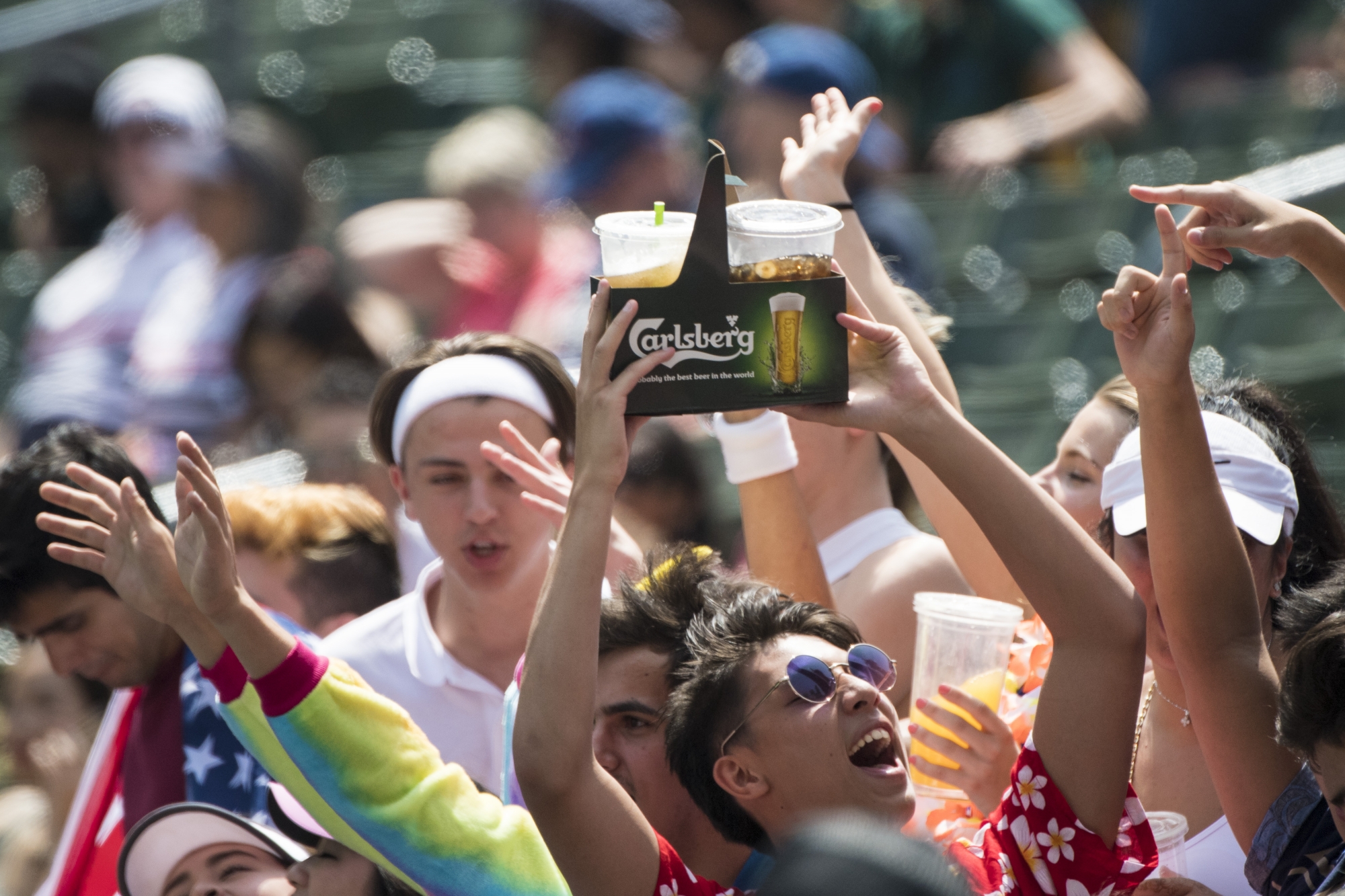 And a SOUTH STAND party for all!