Saturday
6 April 2019
Sunday
7 April 2019
Want to join the Sevens party
but don't have a seat in the Stadium?
Featuring
•
Rugby Sevens live on the big screen
•
Tribute Acts Performing as Pink, Queen, Oasis, The Rolling Stones and More
•
International Street Performers
•
Happy Hour Drinks All Day
Sevens Central will deliver the atmosphere of the Sevens right in the heart of Hong Kong with happy hour drink offerings all day and plenty of roving entertainment.
Sit back in the Central Harbourfront location and catch the tournament action live on the big screen, share a picnic on the rugby pitch and enjoy live music.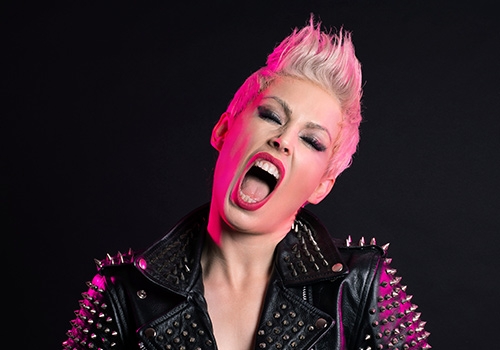 Expect some first-class street performers, giveaways and a few surprises, including tribute acts performing as Pink, Oasis, The Rolling Stones, Queen and more!
HKSEVENS CENTRAL Cashless Money Return - Click here for refund form
Come along to be part of the rugby party and take advantage of the Sevens fun in the city!
There's no party like a Sevens party!
Sponsors and Partners
Festival Sponsors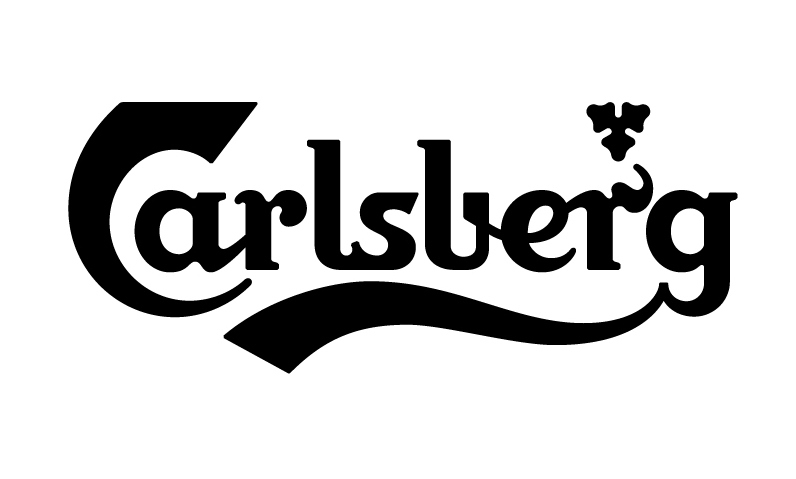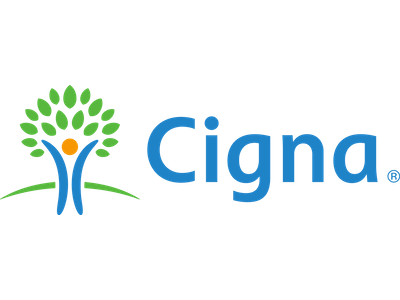 Festival Partners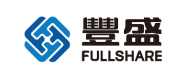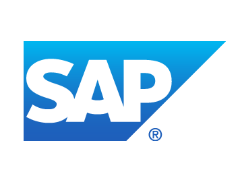 In association with