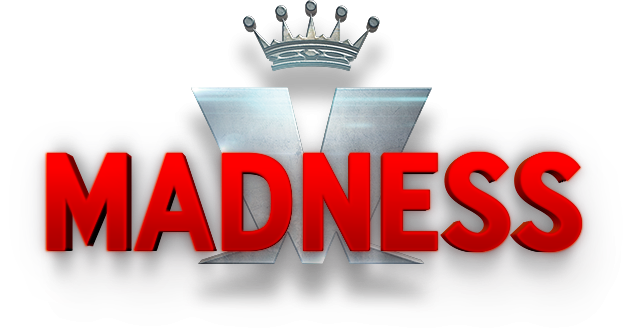 Madness is a band that retains a strong sense of who and what it is. Many of the same influences are still present in their sound – ska, reggae, Motown, rock'n'roll, rockabilly, classic pop, and the pin-sharp vernacular of their beloved London streets. It may be refined and updated, but its essence remains clear and true. This is what they do best. 
Most colourful of all is Madness' ability to write songs that sparkle with the stuff of British life; that find poetry in everyday reality; songs that may not shy away from death or darkness, but retain the right to employ wit and warmth. Things were rarely all doom and gloom for Madness, with their famed "nutty" sense of humour. Their breathless music videos were a mixture of anarchic comedy and stark realism.
Their first gig, at the Hope & Anchor pub in Islington was on May 3, 1979. Madness were still in their teens. The band had grown up with vibrant style and music, and were themselves immersed in the urban sounds of the time: working-class music-hall entertainment; Cockney humour; Morecambe and Wise; Motown; Americana; punk; prog rock; Brian Ferry and Roxy Music; and, in particular, a British rock'n'roll band, Kilburn and the High Roads. Today, Madness is the result of evolution, it's a nightmare, it's conflict, it's fights, it's arguments, it's inordinate hours of rehearsing, it's like a family, with all the insanity and dysfunctionality, it's mad as hatters getting the best out of each other.
VISIT MADNESS ON YOUTUBE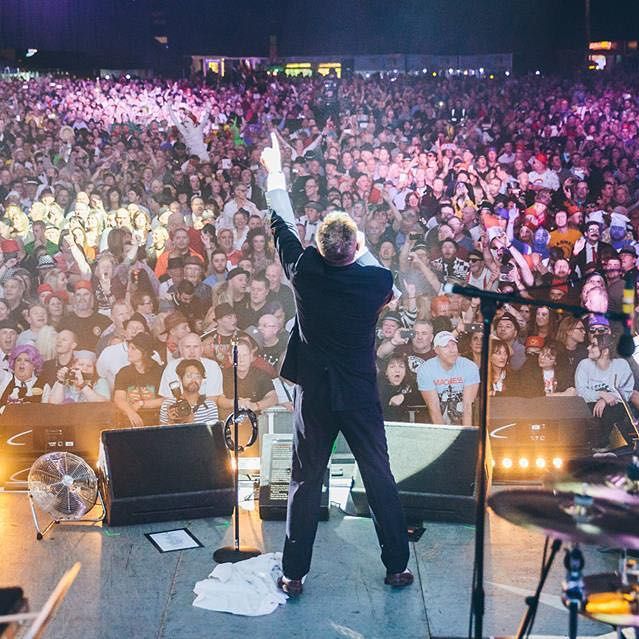 VIEW MADNESS' INSTAGRAM FEED
The Jam exploded onto the punk scene in 1977 delivering their ferocious mission statement - debut single 'In The City'. With a catalogue that includes 18 UK Top 40 singles The Jam became the sound of The British youth and one of the greatest and biggest selling bands in British history. In 2000, Q magazine placed The Jam's third album 'All Mod Cons' at Number 50 in its list of the 100 Greatest British Albums Ever. 
Original The Jam bassist Bruce Foxton and guitarist/vocalist Russell Hastings tour as From The Jam bringing The Jam experience to fans worldwide. Bruce Foxton's new album 'Smash The Clock', released in May 2016 was co-written with From The Jam band mate Russell Hastings and featured guest appearances from Paul Weller, Wilko Johnson and Paul Jones. The album debuted in the UK Top 40 chart and was recorded at Paul Weller's Black Barn studios.    From The Jam have gained a reputation for the kind of incendiary live performances that sealed the reputation of The Jam all those years ago. Those attending their shows can expect to hear classic The Jam hits such as 'Down In The Tube Station At Midnight', 'Going Underground', 'Town Called Malice' and 'The Modern World'.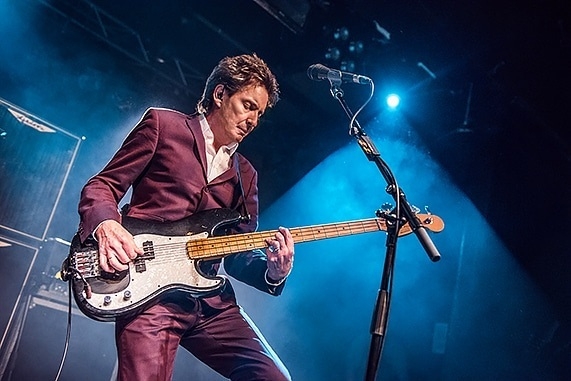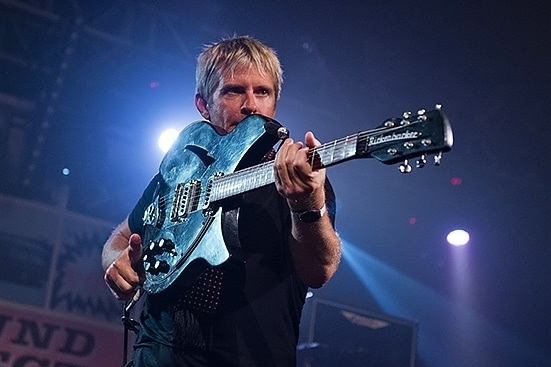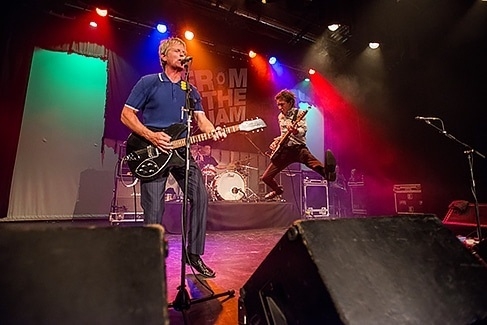 HKSevens
Kick Off Concert
THURSDAY
APRIL 6 2017
AT
INDIAN RECREATION CLUB
(63 CAROLINE HILL ROAD, SO KON PO, CAUSEWAY BAY)
HOW TO GET THERE
DOORS OPEN: 6:30PM
CONCERT START TIME: 7:30PM
DOORS CLOSE: 11:00PM
GENERAL ACCESS TICKET
SOLD OUT

Get your tickets for the HKSevens Kick Off Concert! Visit ticketflap.com now and reserve your spot for the best way to kick off the Rugby Sevens 2017!
SOLD OUT
HKSEVENS KICKOFF CONCERT 2017
SPONSORS

PARTNERS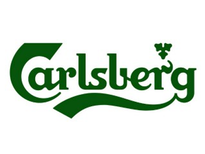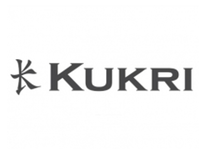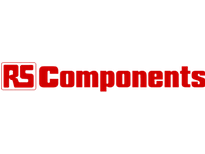 IN ASSOCIATION WITH ...