Tickets
Tickets from the Official Ticket Platform for the Cathay/HSBC Hong Kong Sevens in 2024.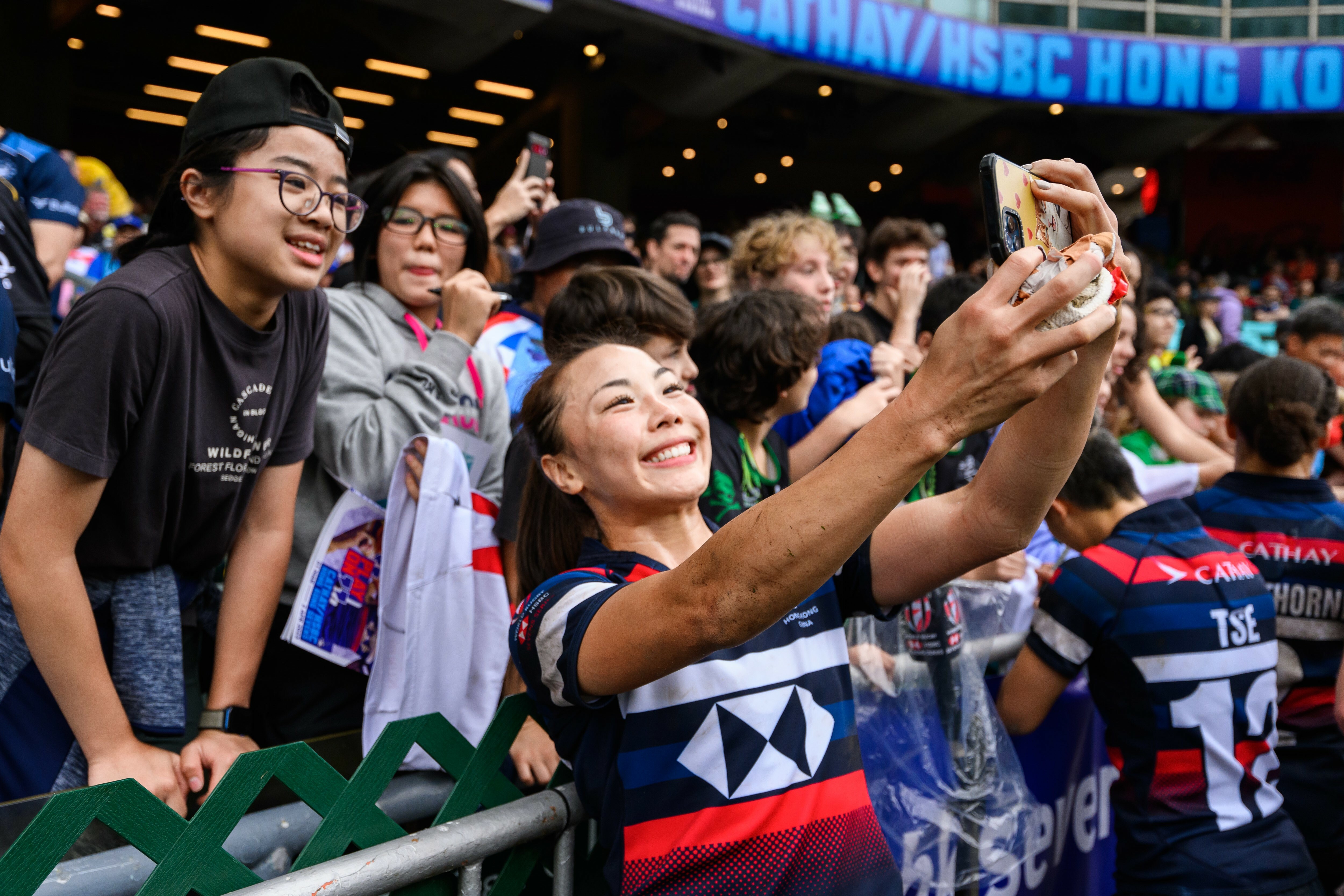 Ticket details for the 2024 Cathay/HSBC Hong Kong Sevens will be announced in due course. In the meantime, sign up to our e-mail.
1. How to Buy
Check out our 2023 highlights reel.
Catch a glimpse of what's in store for fans next Spring.
2. What to Expect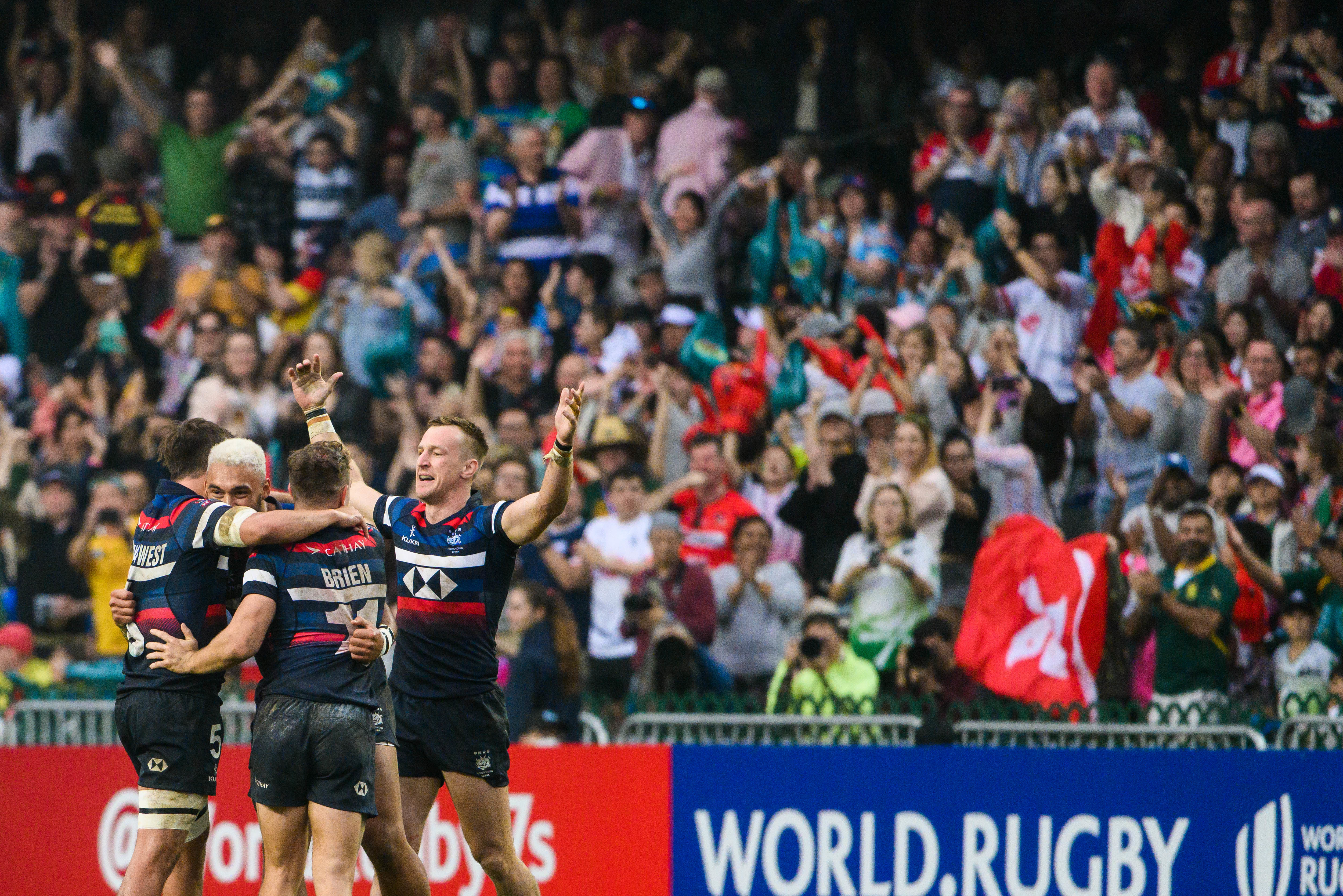 We're here to help!
Contact us at [email protected] and our friendly team will get back to you.
3. Got a question?